Our History
We have been a school of choice for Central Coast families since 1969.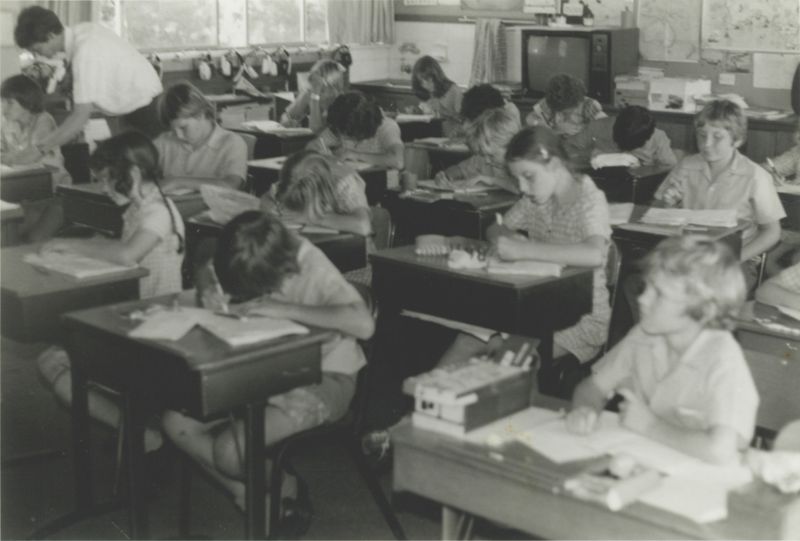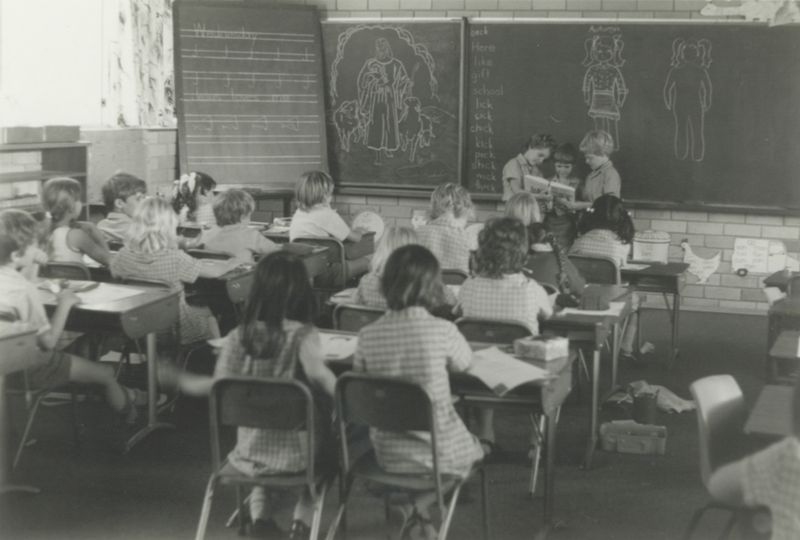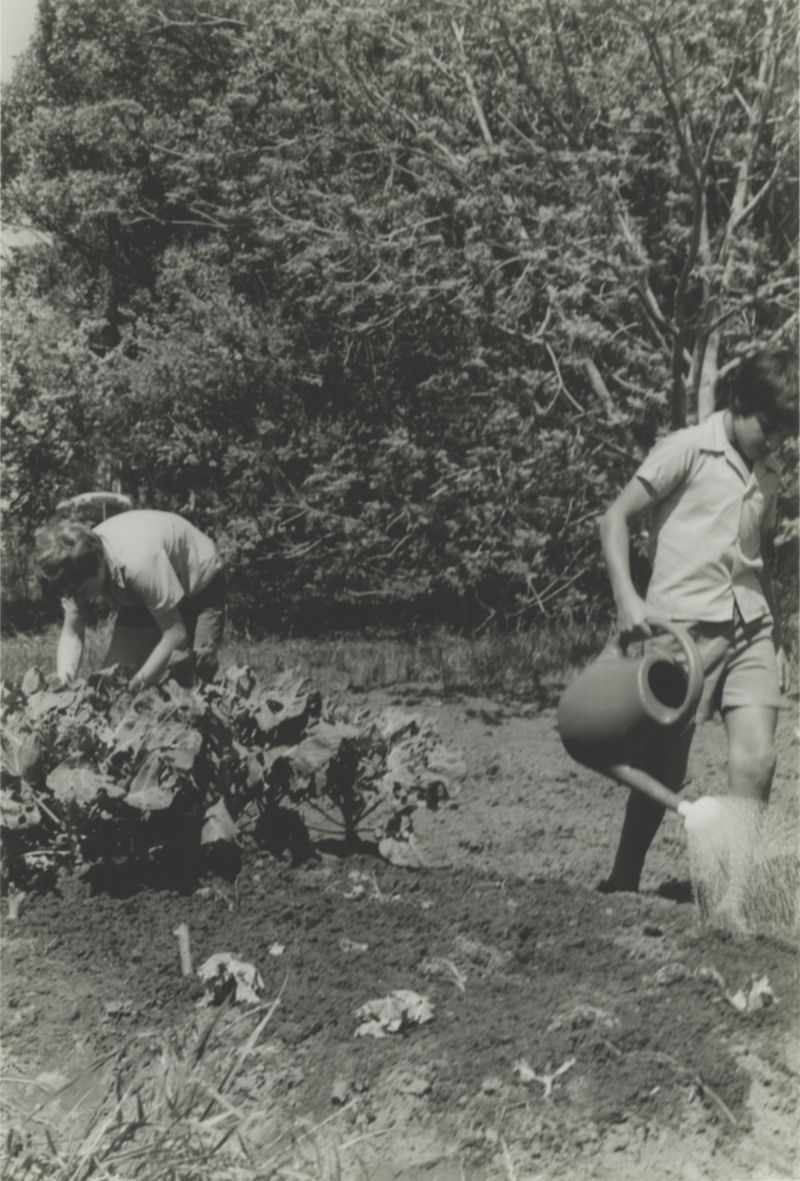 Central Coast Adventist School (CCAS) was established in 1969 by a small group of passionate individuals who had a dream for a Christian school on the Central Coast.
The school commenced in a small building on Mann Street with one teacher and just 18 students. In 1970, the campus was relocated to the current site at Erina on land donated by Fred Penrose. Though a semirural location at the time, today, this site is the heart of the Central Coast.
While the school initially operated as a small Kindergarten to Year 10 campus, the School Board decided during the 1990s to offer the Higher School Certificate (HSC). As a result of that decision, enrolment numbers increased significantly, as families could commence and complete their children's education at CCAS.
To accommodate growing enrolments, CCAS began a comprehensive building program with the purpose of designing contemporary, inspiring and well-resourced learning spaces. The school's 4.2 hectares has been developed into a modern campus, accommodating students from Pre-Kindergarten to Year 12. The outstanding facilities provide students with a broad range of opportunities and experiences.
Today CCAS has over 1,000 students enrolled and employs over 130 staff.